Implementing SDGs
Climate Finance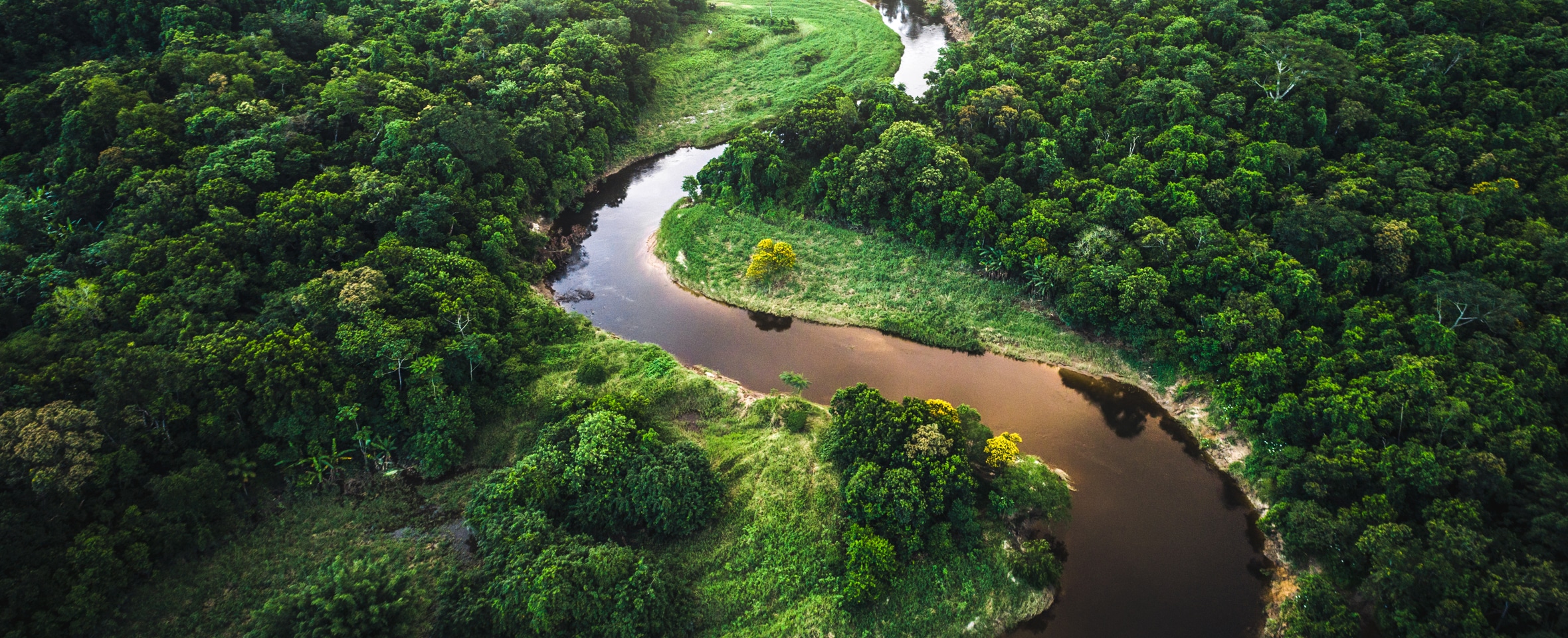 Definition & Objectives (h2)
As international climate negotiations of the United Nations Framework Convention on Climate Change (UNFCCC) struggle to strike a balance between improved energy access and clean energy supply, IDFC strives to make a concerted contribution by mobilizing green growth potential in the countries in which its Members are active.
Climate Finance is back on top of the international agenda in 2018, after the One Planet Summit in December 2017 in Paris and in September 2018 in New York, and in the run-up to COP24 in December 2018 in Katowice, Poland, when important results are expected:
Biennial assessment of climate finance by the Standing Committee on Finance.
Adoption of the "rulebook" of the Paris agreement which entered into force in November 2016, and is now ratified by 175 countries.
Main Activities (h2)
Cooperation on Climate Finance (h3)
Mobilization of IDFC members on the relevance and importance of climate finance as a development bank
Cooperation on Green Climate Fund (GCF) Accreditation.
IDFC Climate Finance Facility with a view for members to cofinance climate related projects, including with the Green Climate Fund.
Mapping of IDFC's Green Finance
Mapping of key resource persons in each institution
Preparation of the 2017-2018 IDFC Green Finance Report
Outreach, Tracking progress and influence
Tracking Progress on the IDFC MDB Joint Statement Issued in December 2017.
Track Progress on implementing the Common Principles on Climate finance tracking.
Contribute to the international events and processes on climate finance and development.
Reach out to influential persons/entities to share the role of IDFC on climate finance and development.
Work on the concept of "alignment" on the Paris Agreement
Latest data and historical data
| Title with some text | % | Country | Actions |
| --- | --- | --- | --- |
| Item 1 itaque filius | – | Germany | Multilateral financing, stimulating sustainable development |
| Item 2 lorem | 75 | India | Generating jobs and regional growth by strengthening MSMEs |
| Item 3 non bitur | 12 | Japan | Participating in the sustainable development of the country |
| Item 4 probant | 63 | France | Multilateral financing, stimulating sustainable development |
| Item 5 dolor itaque | 57 | South Korea | Multilateral financing, stimulating sustainable development |
| Item 6 caernum | 89 | Morocco | Multilateral financing, stimulating sustainable development |
| Item 7 et terram | 54 | Kenya | Multilateral financing, stimulating sustainable development |
(Body Style – 2 Columns)) Kenya is experiencing difficulties today to meet its peak electricity demand and has to resort to the use of emergency production capacity at prohibitive costs. While being entirely dependent on imports for fossil fuels, the country has renewable energy resources sufficient to cover its electricity needs, particularly in the field of geothermal energy with a potential estimated at 7,000 MW.
AFD fully supports the Government of Kenya in this respect, to promote a low carbon content economic growth for Kenya by developing renewable energy, namely geothermal energy, and reducing the greenhouse gas emissions. This can be illustrated through three examples:
GDC's core mandate is to develop steam fields and sell the steam to power producers. AFD granted a sovereign loan of 56 million EUR to the Ministry of Energy to allow the GDC to purchase two drilling rigs and improve GDC's prospective capacity.
A Reservoir Optimization Study showed that the underground steam resources in the geothermal fields of Olkaria, located in the Rift Valley near Lake Naivasha, are greater than initially estimated.
AFD granted a loan of 20 million EUR to KenGen to develop the 3rd unit at the Olkaria II power plant (+35 MW).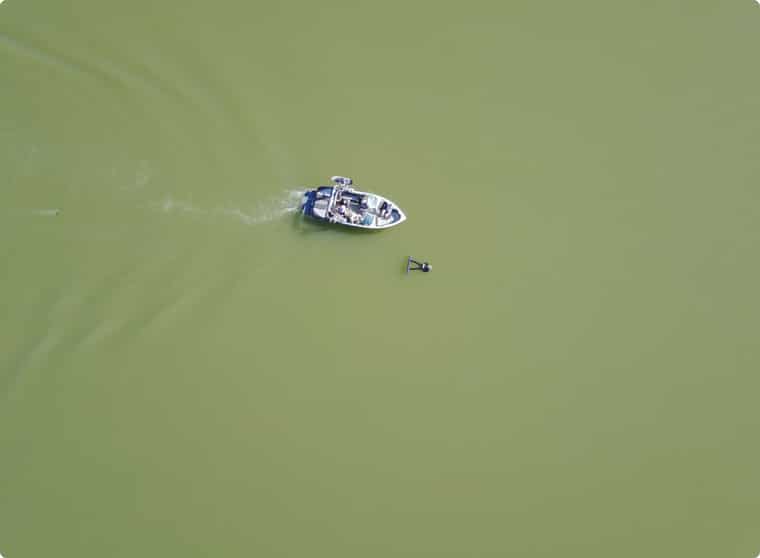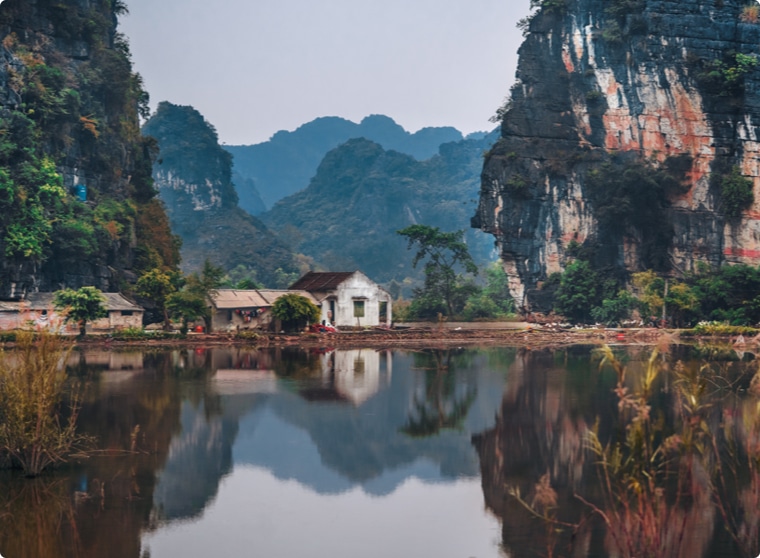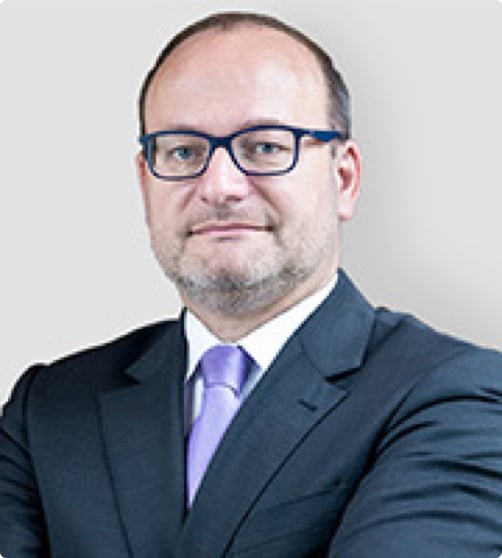 (h4) Remy Rioux
(h4) AFD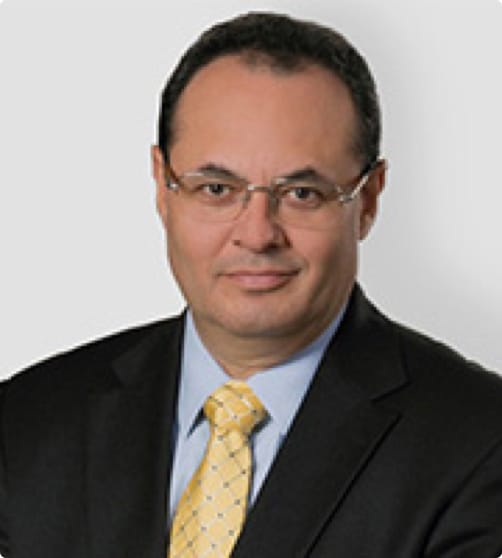 (h4) Luis Carranza
(h4) CAF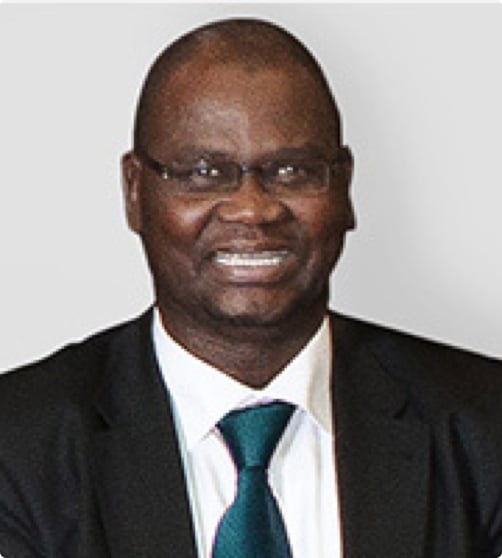 (h4) Patrick Dlamini
(h4) DBSA
(Quote) According to the report on "Mapping of Green Finance Delivered by IDFC Members in 2015", IDFC committed in 2014 more than USD 19 bn to support RE programs, i.e. about 20% of the club's total commitments in the area of green finance.