IDFC Sherpa Meeting in Paris, France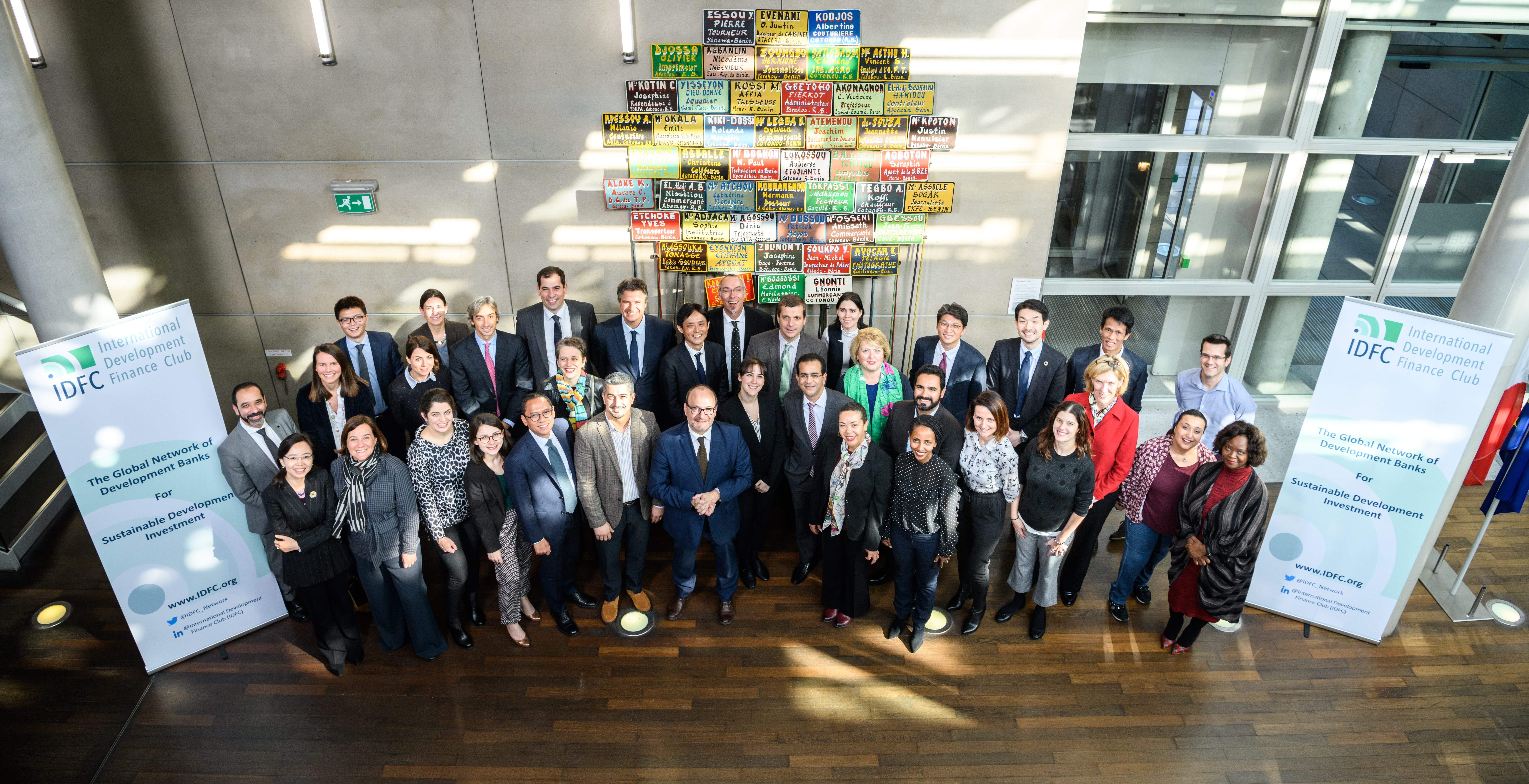 IDFC Sherpa meeting at AFD: the first edition!
On February 21st and 22nd, the IDFC sherpa meeting was held for the first time at Agence Française de Développement (AFD), president of the Club and especially for the first time in Paris since the creation of the Club in 2011! A record participation as 20 of the 24 member institutions were present from German KfW to China Development Bank through Colombian Bancoldex or Japanese JICA. Another first, the participation, as observers in anticipation of becoming officially members of the club at the next annual meetings in October 2019, the Indonesian infrastructure development support bank PT SMI and the Argentine National Development Bank , BICE.
During these two days, marked by the intervention of the  AFD's CEO and President of IDFC, Rémy Rioux, and under the sign of the reinforcement of the cooperation and the collaboration between the members of the club