Implementing SDG
Cooperation for development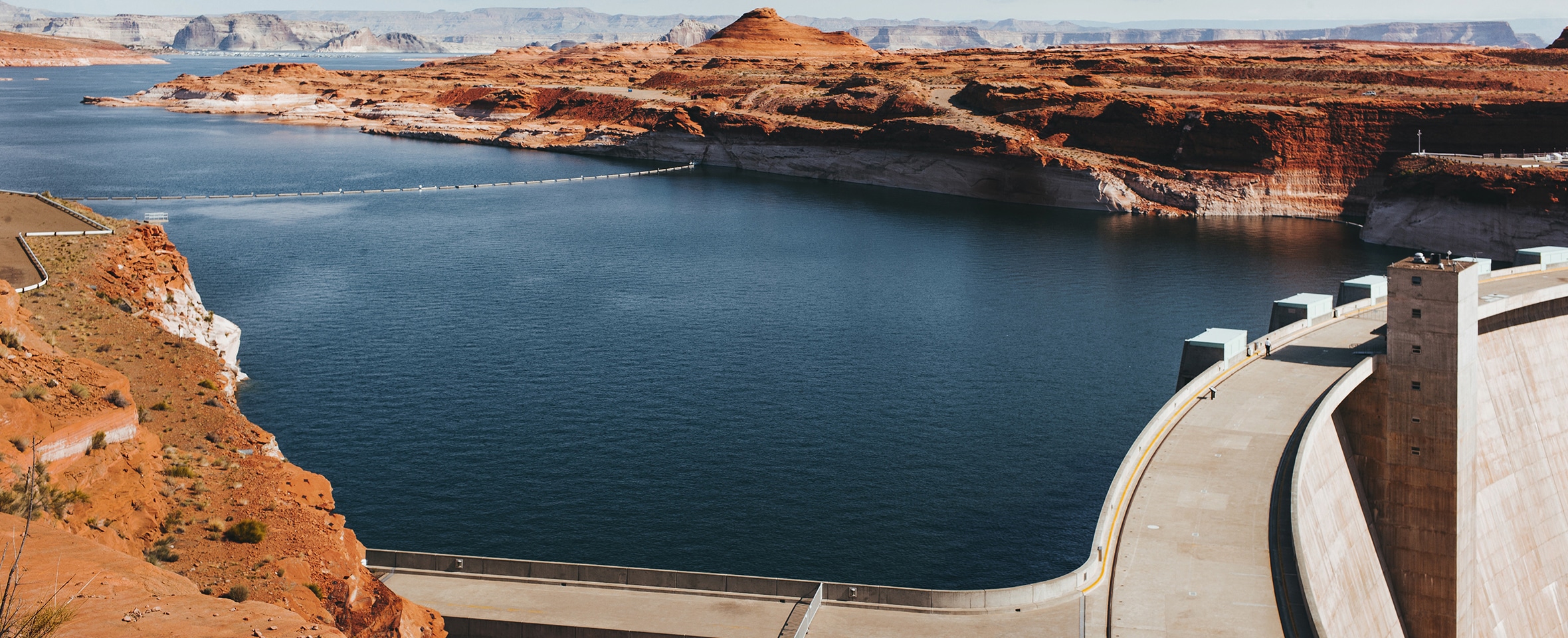 Context
IDFC coined the concept of 'Cooperation for Development' to describe the form of cooperation favored among its members. The group's institutional capacity varies from experienced to emerging, which makes cooperation key in developing the expertise of the entire group.
In 2016, the IDFC established a Cooperation for Development (CfD) Working Group to explore ways through which the Club could deepen cooperation and learn from each other. A paper was prepared in which it set out the origin of the term 'cooperation for development' and described ways in which members of the Club worked together.
At the end of 2017, CfD 2.0 was launched to map the experiences of members in their efforts to work together. As part of the 2018 agenda, it was agreed that the CfD Working Group would continue to explore ways to work together and to learn from experiences of other modes of cooperation. As the 2016 paper explained, South-South Cooperation and Trilateral Cooperation (Triangular) formed the foundation of the IDFC's mode of cooperation. However, the members of the IDFC felt that their experiences within the Club were not quite being addressed by the two commonly used terms.
Cooperation for Development (CfD) 2.0 infers a new mode of relationship between IDFC partners. It provides a framework within which partners can share experiences, strengths, and mitigate weaknesses and threats. It also provides a platform for the IDFC to showcase their collaboration in projects and processes.
The CfD working group, co-led by DBSA, CDG and JICA with Bancoldex participation and support by IDFC Secretariat , gathers members that have expertise in their own countries that is transferred to and shared with other DFIs.
The main issues at hand are how members can deepen their collaboration, pool resources, and offer solutions to development problems that IDFC members face or partners outside the Club.
Objectives of the Cooperation for Development (CfD) 2.0
Develop an IDFC definition and common understanding of what Cooperation for Development means;
Share lessons and experiences with each other;
Map existing cooperation and what members are doing in areas of common interest;
Solicit ideas for new working group focus areas and offer new direction for future collaboration
More details on the constitution of the Cooperation for Development Working Group in the CfD Roundtable 2018 Report