A Global Network for Sustainable Development Investment
Mission & Vision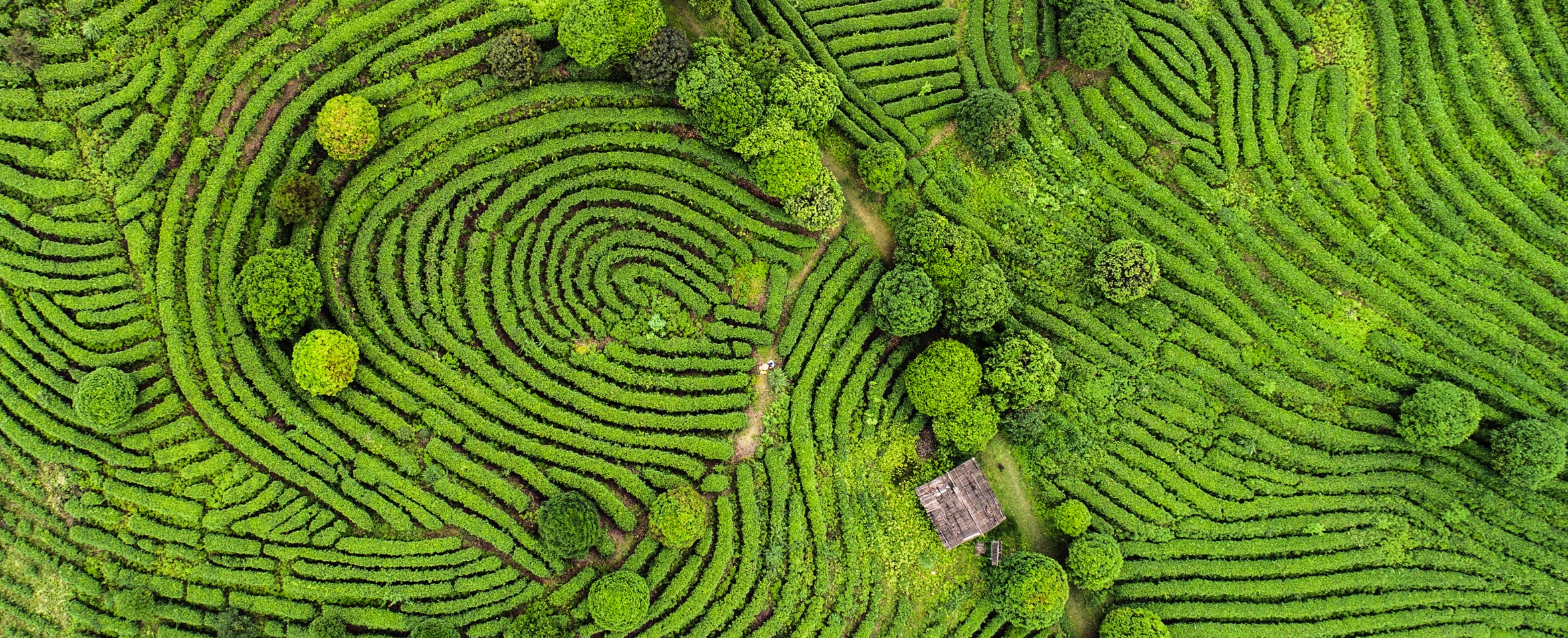 The International Development Finance Club (IDFC)
IDFC, created in 2011, is the leading group of 26 national and regional development banks from all over the world, a majority active in emerging markets. IDFC is the largest provider of public development and climate finance globally, with USD 4 trillion in combined assets and annual commitments above USD 600 billion, including USD 150 billion of climate finance.
IDFC members have the unique function of supporting domestic policies while transferring international priorities into their own constituencies
IDFC members are aligned with and work together to implement the Sustainable Development Goals (SDGs) and the Paris Climate Agreement agendas.
Through IDFC, and in close partnership with other development bank networks, members join forces as a platform to promote and leverage sustainable development investment worldwide.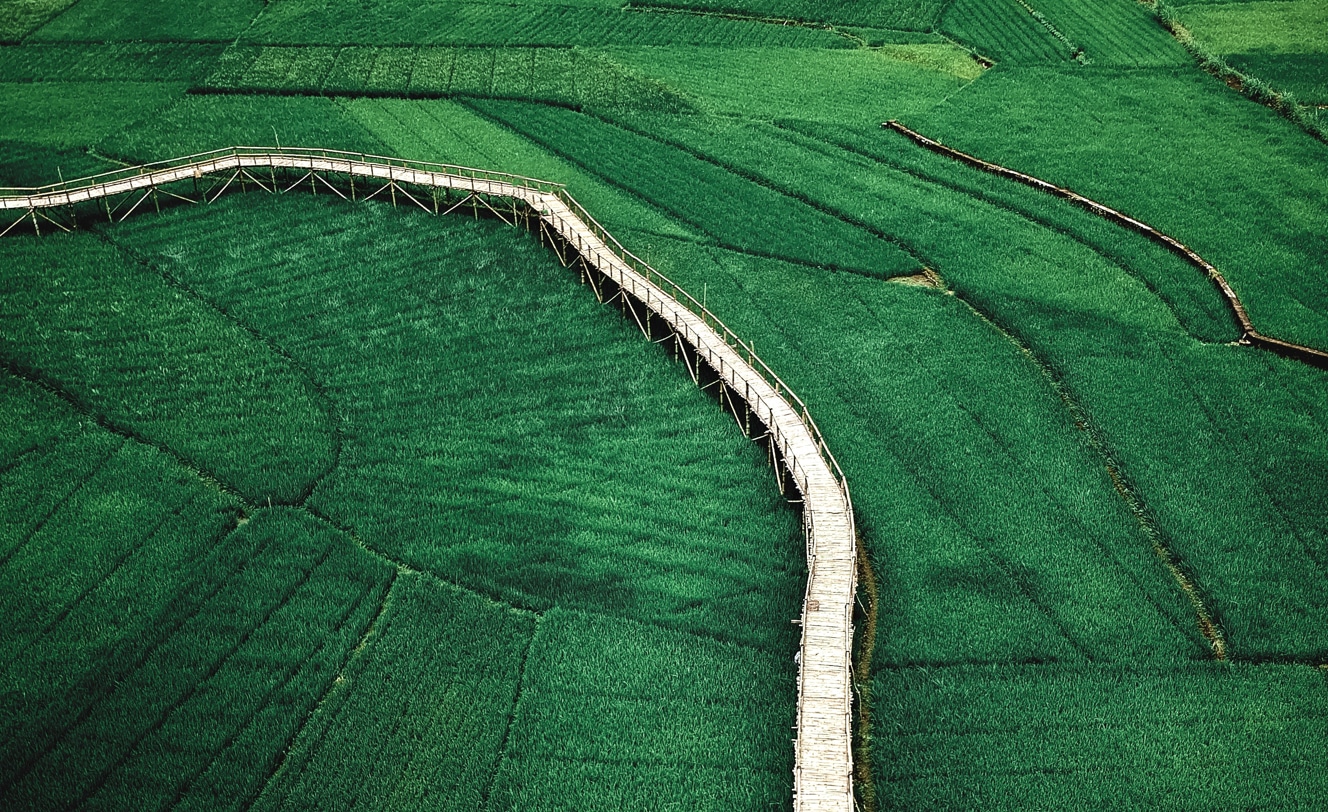 Play a leading role in Global Development & Climate Agendas
Development banks play a crucial role in promoting sustainable development and helping transition to low-carbon climate-resilient development pathways. With their medium and longterm vision, their field experience in financing development, and their capacity to leverage private investment, development banks are uniquely positioned to provide supportive signals and contribute to the convergence of expectations for sustainable development within and across economic systems.
IDFC offers a practical example of a collective action to shape an interconnected world through a global cooperation that produces results. This outlines the role that such a network of development banks play on the global stage, intermediating resources, providing expertise, and fostering cooperation commensurate to the challenges of sustainability.
By pooling decades of experience in innovative leadership on development and climate finance, IDFC aims to position itself as a leader in achieving the Sustainable Development Goals (SDGs) and in implementing the Paris Climate Agreement.
IDFC fully embodies the form of partnership action endorsed in 2015 at the UN conference on Financing for Development in Addis Ababa and called for by the SDGs.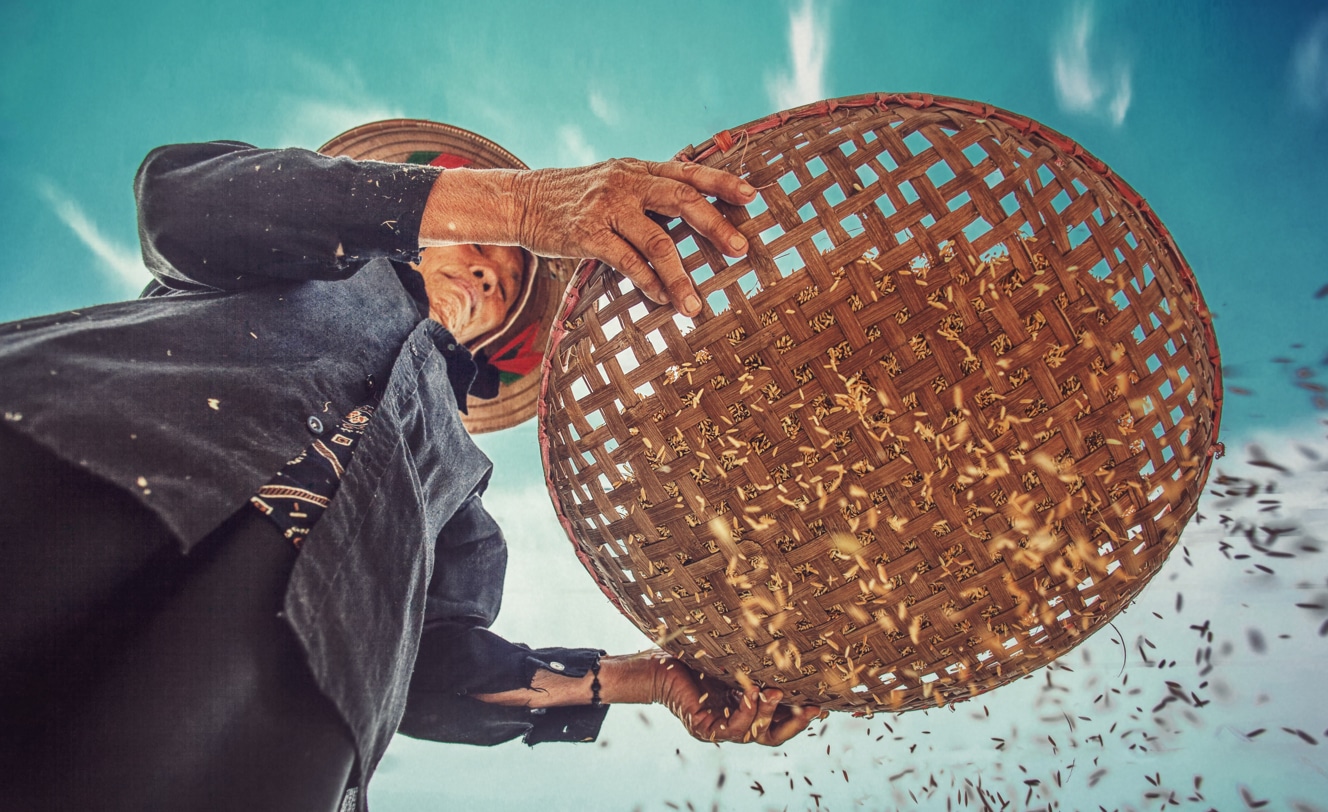 Professional Network
Are set to promote dialogue among colleagues that are sharing similar positions within development banks members of IDFC. They aim at sharing best expertise and knowledge among the IDFC members' expert groups and develop activities of common interest. The network of Chief Economist was the first one to be set up, and intends to facilitate policy dialogue within IDFC and to enhance the visibility of the Club in the international debate on development. Further networks are currently being constituted, in areas such as Communication, Innovation, Financial management, Environmental and Social safeguards, etc.