Green Finance Mapping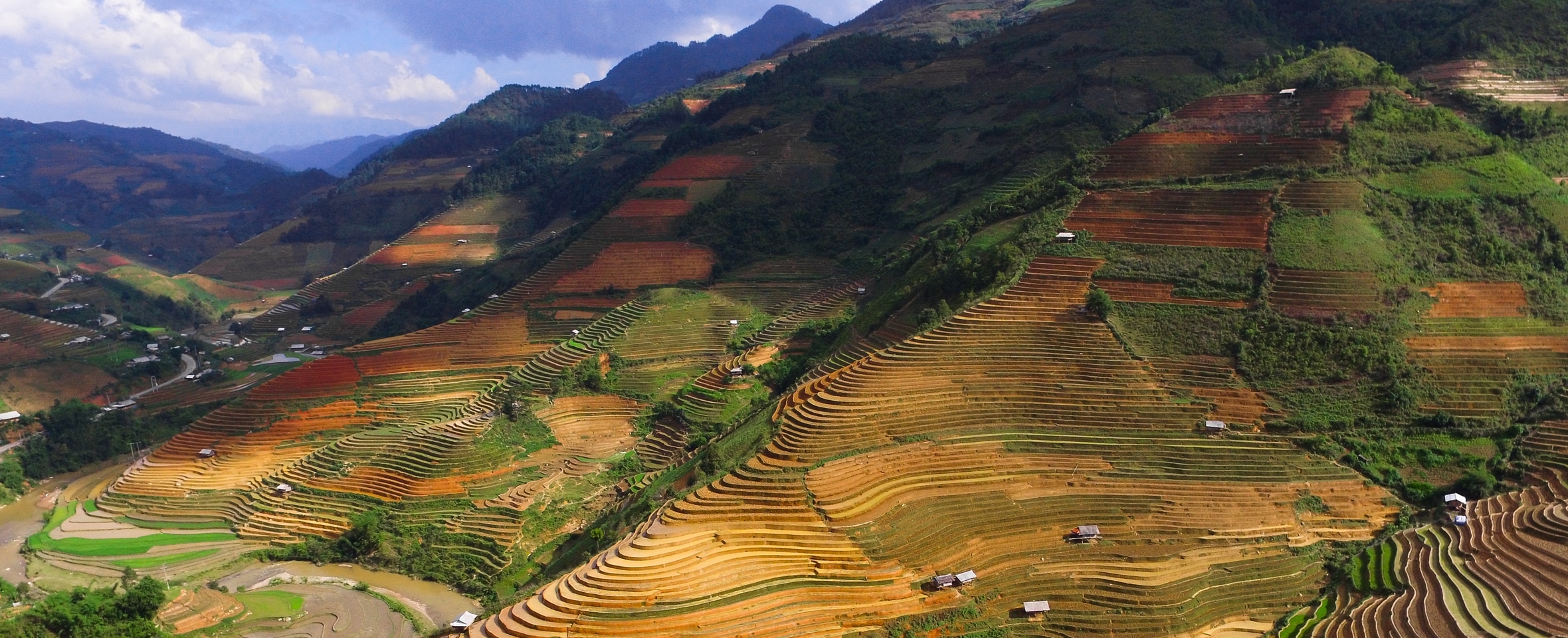 Since 2011, the Green Finance Mapping is one of IDFC's most important and renowned projects. With the aim of identifying and categorizing financial flows of IDFC members
The Green Finance Mapping annual report exists to illustrate the contributions that IDFC members provide to green and climate finance. The report is constantly improving the reporting methodology, and hopes to further member efforts in tracking and reporting on green finance flows.
The first edition of the IDFC Green Finance Mapping Report was issued in June 2012 with statistics demonstrating  $89 billion of green finance by IDFC members in 2011. Find more about the Green Finance Mapping Report from 2012 to 2016.
On December 2018, at COP24,  IDFC demonstrated how its members doubled their climate commitments from COP21 going from $100 billion before 2015 to close to US$ 200 billion in 2017
On the occasion of the 24th UN Conference of the Parties for the Climate, held in Katowice, Poland, Rémy Rioux, IDFC Chairperson and CEO of Agence Française de Développement (AFD), along with representatives from the Club's members including the Development Bank of Latin America (CAF), KfW Development Bank and the Development Bank of Southern Africa (DBSA), announced the launching of the 2018 IDFC Green Finance Mapping Full Report, covering the year 2017 period. The report showcases IDFC members' commitment of US$ 220 billion in green finance in 2017, a steady increase of 27% from 2016, including US$ 196 billion of climate finance.
These figures, featured in the IDFC Green Finance Mapping Full Report, launched at COP24 in Katowice, Poland, show IDFC's significant commitment to low carbon and climate resilient sustainable development.
IDFC members committed $220 billion in green finance in 2017, a steady increase of 27% from 2016. This is equivalent – in one year – as what the World Bank announced as climate targets for 2021-2025.

IDFC reported US$ 196 billion of climate finance in 2017, an increase of US$ 46 billion

These are financial domestic flows as well as North-South and South-South flows.

Adaptation financing to climate change commitments doubled to reach US$ 10 billion in 2017. However, these figures remain significantly low in comparison to other categories partly due to the lack of harmonization and common understanding of climate adaptation-related attribution methodologies.
Two new elements in the 2017 Green Finance Mapping Exercise
Organization-level reporting: IDFC members have agreed to publish organization level data for the first time, rather than reporting on aggregate data for the group.

China is the main contributor. As the biggest financial institution (7 times the size of the World Bank), the China Development Bank (CDB) has also been given the political mandate on climate. CDB represents the largest share of total green commitment with US$ 155.3 billion in 2017.
The IDFC survey uses the Multilateral Development Banks (MDBs) and IDFC Common Principles for Climate Mitigation and Adaptation Finance Tracking. Under the supervision of Climate Policy Initiative (CPI), data are checked for reliability and are then presented in aggregate form.