Green Finance Mapping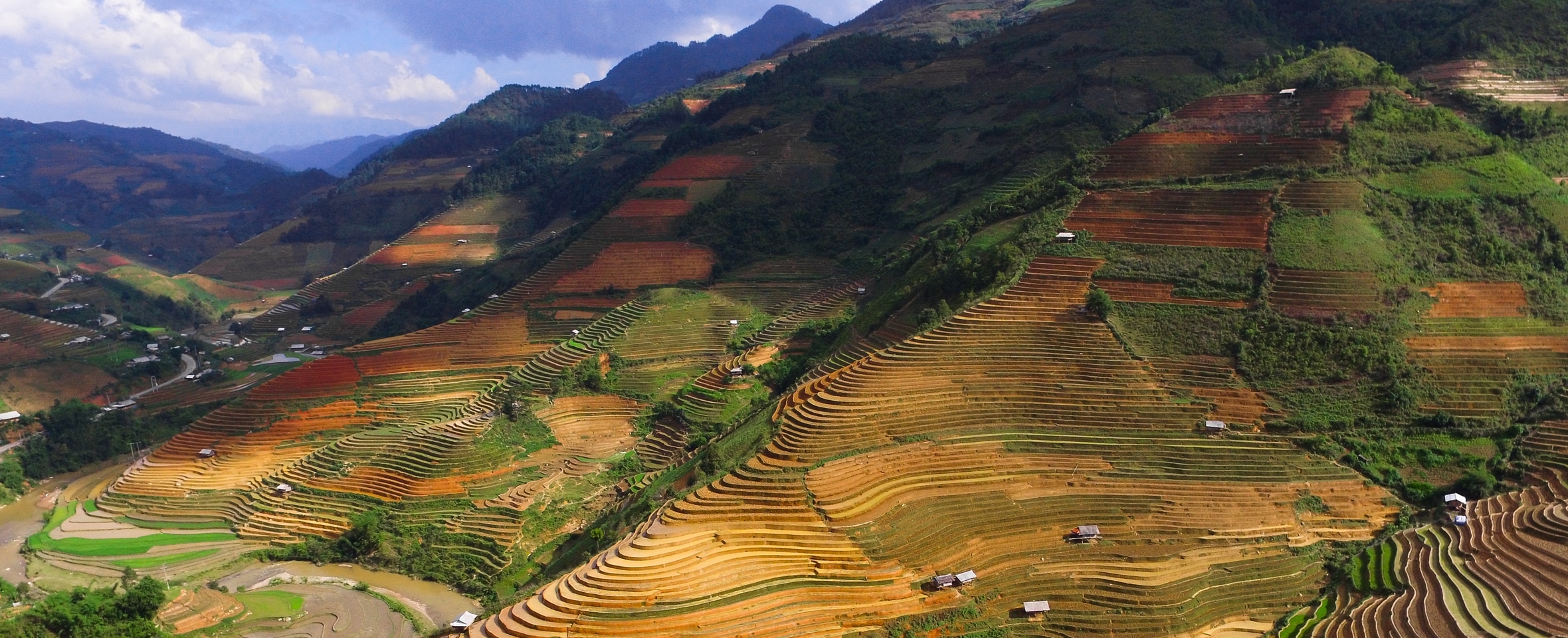 As the largest provider of climate finance globally, the Club was proud to report during the COP 26 held in Glasgow, UK, in November 2021 a total  of US$ 1 trillion of green finance over the period 2015 -2020 beyond the target set at the UN Climate Action Summit in September 2019. During the event IDFC members, to foster this ambition, announced they were joining forces to potentially mobilize up to US$ 1.3 trillion by 2025 including a significant increase for adaptation and biodiversity.
On this occasion IDFC published the "2021 Green and Climate Finance Mapping " full report, containing the following key figures carried out in 2020 by IDFC members.
Find the main features of the 2021 IDFC Green Finance Mapping Report at a glance within the IDFC Green Finance Mapping Report 4-pager.
More than US$1 trillion committed to green finance since 2015 – overcoming the initial
commitment of reaching this threshold by 2025 – including US$185 billion in 2020.
Adaptation projects accounted for US$27.4 billion, up 42% from 2019 and x5 since 2016.
Biodiversity finance is measured for the first time in the Club Mapping with a total amount
of US$14 billion committed on biodiversity in 2020
Following the decision of the G20 Summit in Rome, IDFC commits in its State of Ambition to end the
provision of international public finance for new unabated coal power generation abroad by the end
of 2021.
Since 2011, the Green Finance Mapping is one of IDFC's most important and renowned reports.
The Green Finance Mapping annual report aims to illustrate the contributions of IDFC members to green and climate finance. The report is constantly improving the reporting methodology, and hopes to further member efforts in tracking and reporting on green finance flows.
National and regional development banks have a huge potential to support the implementation of the Paris Agreement on climate, and to generate green and climate – public and private – finance at scale to address the specific needs of their national economies, societies and environments.
The 27 IDFC members, for the most part in emerging markets, are the largest providers of public development finance in the world and the first provider of climate finance with US$4 trillion in combined assets and annual commitments averaging more than $600 billion in the past five years.
Over the period 2014-2018, the IDFC national and regional development banks  reported on annual average nearly US$150bn in climate finance, representing about 20% of their total financial commitments. The IDFC members have also shown they have the technical and financial capacities to deliver even higher amounts of climate finance, as the US$ 200 billion mark of yearly climate finance was reached during this period.
The 2020 IDFC Green Finance Mapping Full Report (2019 data) main features & key findings are:
• IDFC members reported total green finance commitments of $197 billion. This represents a 47% increase from 2018, but remains below the high point reached in 2017. Cumulative green finance commitments by IDFC members have reached $867 billion since 2015.
• Green finance commitments represented approximately 25% of total new commitments reported by members. Green commitments have consistently represented more than one fifth of total IDFC investments since 2015.
• Climate finance – consisting of all activities related to mitigation of GHG emissions and adaptation to climate change – accounted for 95% of total green finance ($187 billion).
• Finance for green energy and mitigation of greenhouse gases was the largest category, representing 88% of climate finance.
• Adaptation represented 10% of climate finance, a 25%  increase from 2018. This continues three years of consecutive growth, achieving more than three times the level of adaptation commitments made in 2015.
• Projects containing both mitigation and adaptation features have been steadily increasing but remain a small portion of the total at 2%
• The remaining 5% of green finance ($10 billion) went to other environmental finance, which includes waste and water management, biodiversity, and industrial pollution control. Commitments in this category remained below the levels recorded in 2016-2017.
Find the main features of the 2020 IDFC Green Finance Mapping Report at a glance within the IDFC Green Finance Mapping Report 4-pager.
All the editions of the IDFC Green Finance Mapping Report since 2011 are available in our publication section.