Green Finance Mapping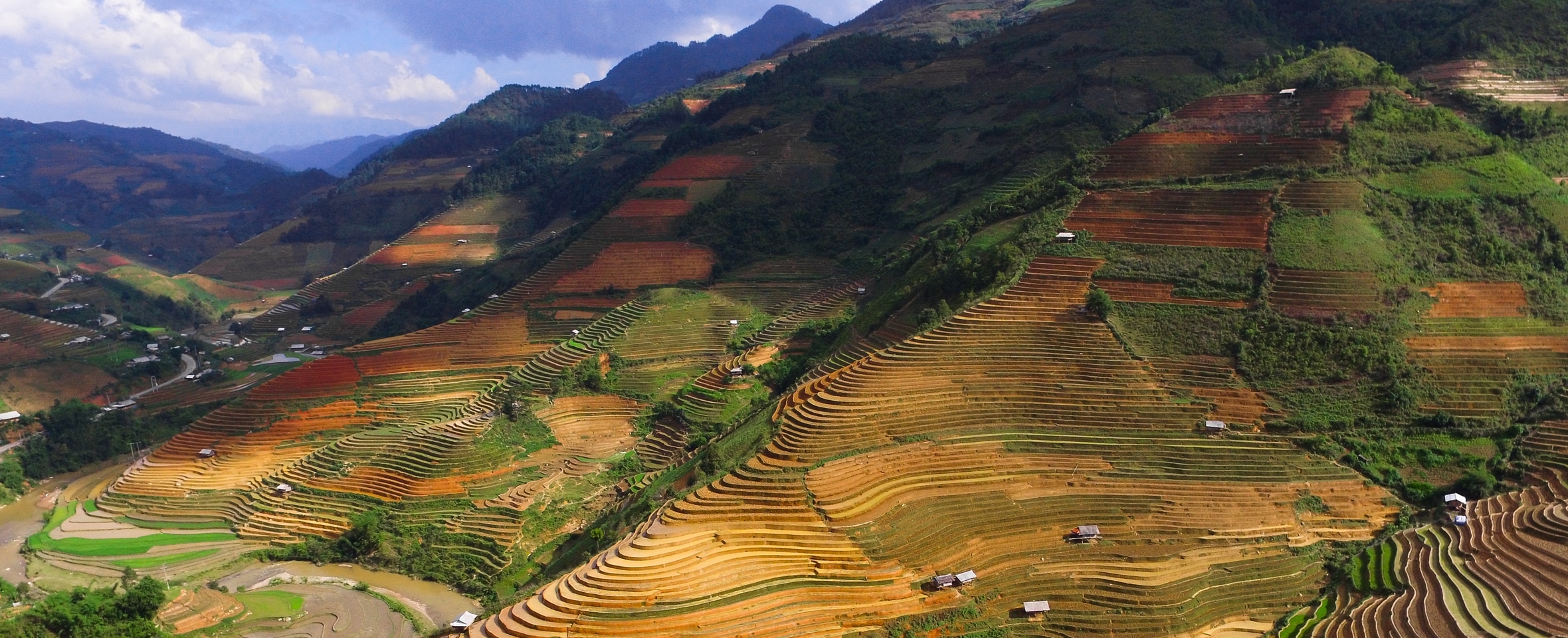 Since 2011, the Green Finance Mapping is one of IDFC's most important and renowned reports.
The Green Finance Mapping annual report exists to illustrate the contributions that IDFC members provide to green and climate finance. The report is constantly improving the reporting methodology, and hopes to further member efforts in tracking and reporting on green finance flows.
National and regional development banks have a huge potential to support the implementation of the Paris Agreement on climate, and to generate green and climate – public and private – finance at scale to address the specific needs of their national economies, societies and environments. Over the period 2014-2018, the national and regional development banks of the IDFC reported on average close to USD 150bn yearly of climate finance, representing about 20% of their total financial commitments. The IDFC members have also shown they have the technical and financial capacities to deliver even higher amounts of climate finance, as the USD 200bn mark of yearly climate finance was reached during this period.
While 2015-2017 saw strong, sustained growth in green commitments from IDFC members, findings from 2018 indicate a decrease from the record levels of 2017, in particular in the areas of mitigation and other, non-climate-related, environmental projects. Among other factors, the decrease is due to cyclical macroeconomic policy evolutions in some countries impacting development banks' overall financial commitments and hence green finance levels, in particular in the areas of urban development and hydro-power generation, which benefited from considerable support in recent years. However, many IDFC institutions show stable or increasing green finance commitments.
Key Findings of the 2019 Green Finance Mapping.
IDFC members reported total green finance commitments of $134 billion. Although this represents a 39% decrease from commitments in 2017, cumulative green finance commitments by IDFC members are over $670 billion since 2015.
Green finance commitments represented approximately 22% of total new commitments reported by members. Green commitments have consistently been above one fifth of total IDFC investments since 2016.
Climate finance – consisting of all activities related to mitigation of GHG emissions and adaptation to climate change – accounted for 93.3% of total green finance.
Finance for green energy and mitigation of greenhouse gases was the largest category, representing 85% of climate finance.
Adaptation represents 12.3% of climate finance, and commitments for adaptation to climate change increased by 57% from 2017. Following a second consecutive year of growth, commitments to adaptation projects have more than tripled since 2016.
Projects containing elements of both mitigation and adaptation, though still a small proportion of climate finance at 2.7%, doubled in absolute terms.
The IDFC survey uses the Multilateral Development Banks (MDBs) and IDFC Common Principles for Climate Mitigation and Adaptation Finance Tracking. Under the supervision of Climate Policy Initiative (CPI), data are checked for reliability and are then presented in aggregate form.
The 4-pager Green Finance Mapping is available here and the full report will be released at the occasion of COP 25.