IDFC Climate Facility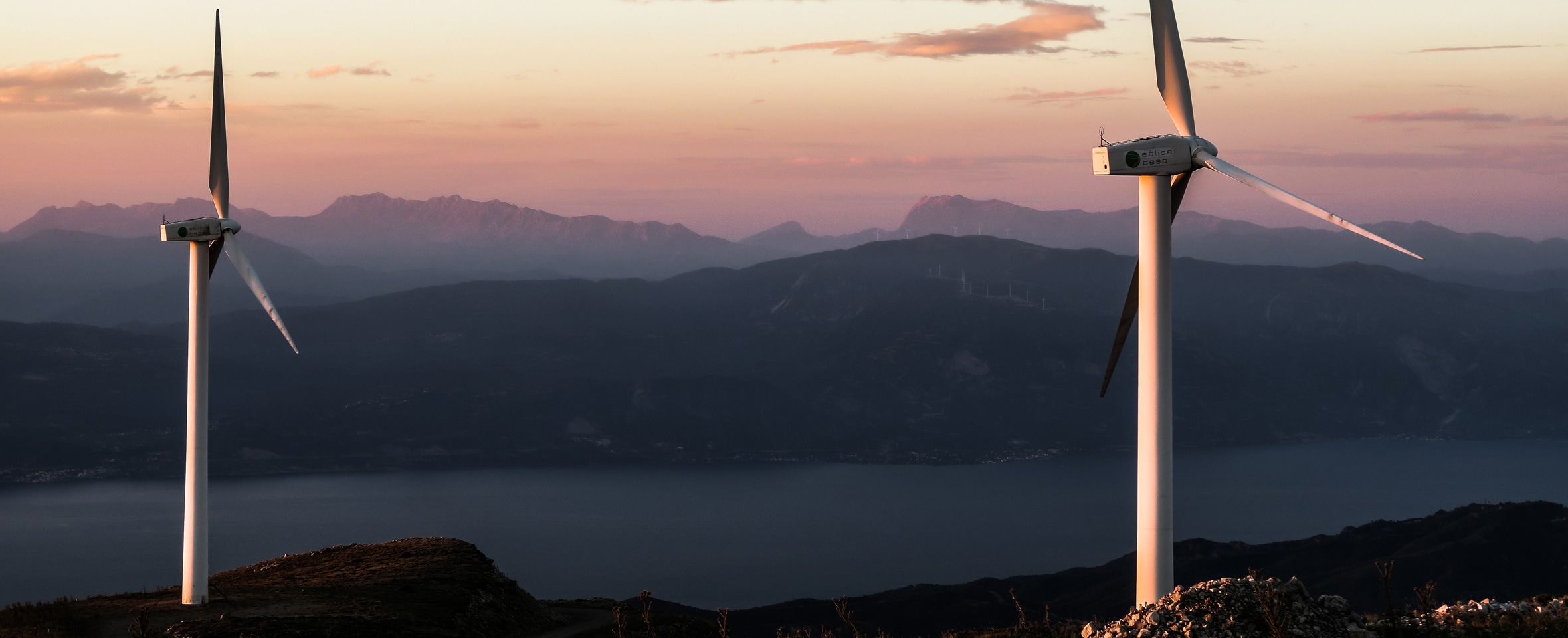 Context
IDFC Members are based in various countries and finance a wide range of projects, focused on sustainable development, resilience to climate change and fight against poverty. They are locally active around the world to support individuals, groups and regions, with tailor-made financial instruments and sound business advice.
                      Figure 1: IDFC's target regions (green finance commitments by target region in 2019, %)
The IDFC objectives are fourfold:
Pursuing advocacy on measuring and mainstreaming climate finance, 

Promoting investments that are aligned with the Sustainable Development Goals and the Paris Agreement, 

Easing access to project preparation and project financing, 

Increasing cooperation between members.
In the run up to COP21 and since the Paris Agreement, the international public climate finance system evolved significantly, with scaled up ambitions, enlarged scope of intervention and increased numbers of actors. While the implementation of Nationally Determined Contributions (NDCs) will require to significantly scale up financial flows, the capacity of national and international financial systems to deliver appropriate financial services will be critical to unlock adequate levels of climate finance.
As a network with global reach, political weight and resources, the IDFC can provide critical added value in terms of triggering and shaping multinational responses to climate change. Since COP21, the IDFC doubled its climate finance, going from $100 billion in late 2014 to close to $200 billion in 2018. Today, already 13 IDFC members are accredited by the Green Climate Fund (GCF) making IDFC the main group of financial institutions partnering with the GCF. In this capacity and in other international fora IDFC assumes a role as a platform for advocacy, vision and action to address climate change and foster related action.
Objectives, activities and value added of the IDFC Climate Facility
Why this Facility?
The IDFC decided to create a Climate Facility as an operational and innovative tool to strengthen knowledge and leverage resources in the field of climate change mitigation and adaptation. The Facility aims at supporting IDFC members efforts:
To further integrate climate change into their mandates, develop innovative and more flexible financial products, mainstream climate finance into operations, and develop private sector engagement.
To reinforce collaboration and knowledge sharing between them.
How and when will it be implemented?
The Facility will be first implemented during a pilot phase of up to 4 years.
It shall then be extended and adapted based on the feedback from experience, capitalization work and IDFC members' evolving needs. During the pilot phase, the Facility will focus on four activity lines:
Knowledge sharing,
 Capacity building,
  Support to project preparation and
  Facilitation access to the Green Climate Fund
Knowledge Sharing Activities
Online knowledge library 
The online library will gather, reference and organize knowledge material developed by IDFC members that may or may not be published externally, as well as additional relevant knowledge material from external sources. Information on members' activities that cannot be found elsewhere will notably be available allowing members to better understand each member's activities and opportunities for collaboration
Events & Networking
The Climate Facility will organize regional and global forums (including workshops, presentations, trainings and networking sessions), which will institutionalize ways to collectively share knowledge, lessons learned and best practices. These sessions will not only be addressed to IDFC members, but also to relevant external stakeholders.
Online project market place
The online project market place will consist in an online platform where members' projects can be promoted in order to attract co-financing partners among other members. Bridging the gap between supply and demand for climate finance with a large pool of national and regional players, bilaterals with global market outreach and National Development Banks (NDBs), this instrument presents a critical value added as "matchmaking" has not yet been tested by climate finance platforms and vehicles.
Capacity Building Activities
Training
The Climate Facility will organize online and "in-person" training modules in response to IDFC members' needs, and that may also be accessible by external stakeholders. Given the concentration of NDBs among IDFC members, the Facility will provide training tailored to the specific context of financial institutions, and offer a platform for exchange and harmonization of skills and practice standards. Thus, it will influence a significant range of countries and key players.
Coaching Programme
The Climate Facility will constitute a group of IDFC members' staff ready to provide, as "coaches", targeted support and expertise to other IDFC member's employees. Beyond improving capacity, such a coaching programme will identify internal unexploited synergies and create a community of best-practice sharing, across regions and institutions.
IDFC Toolbox
The IDFC Toolbox will be a set of climate-related tools developed by/under the coordination of the Climate Facility for IDFC members, which can be used for each step of the project cycle to ensure integration of climate considerations, opportunities and risks.  
Support to Project Preparation
IDFC Collaborative projects
The Facility will provide resources to support in priority projects that are jointly developed by two or more IDFC members.
Innovative and demonstrative operations
The challenges posed by the climate change require identifying and implementing new efficient approaches. The Facility will support IDFC members' efforts in adopting necessary new and innovative projects to address the magnitude of these challenges.
Cofinance with GCF
The facility will encourage IDFC members to seek for co-financing from GCF, and thus strengthening and scaling up the GCF objectives.
Facilitation of access to International Climate Fund
Access to GCF accreditation
The Facility will support IDFC members willing to be accredited by the GCF.
Preparation of projects
The Facility will assist IDFC members to partner  with international climate funds by providing support for projects readiness
The pilot phase started in September 2019. A gradual scale up of activities is expected until 2021 when the Facility will operate at full capacity. The Facility will take IDFC members to a higher level of partnership and cooperation.
In order to keep the Facility flexible, while ensuring efficiency in the short and medium term, It has a simple structure, to accommodate parameters of efficiency and effectiveness in the short to medium term:
–     The Facility has no legal personality : it is operationalized through the creation of a Coordination Unit, hosted by an IDFC member ("hosting member") but legally and operationally independent from the hosting member. During the 4-years pilot phase, it was agreed that AFD host the Facility.
–     The CU is in charge of managing the Facility's Annual Work Programme (AWP) and facilitating the communication between IDFC members in connection with the IDFC Secretariat and with external stakeholders and potential partners. If you have any questions or requests to the IDFC Climate Facility do not hesitate to contact directly the IDFC Climate Facility CU via email at : climatefacility-idfc@afd.fr 
What are the expected impacts of the Facility?
Increased resources to implement the Paris Agreement,
Upgraded knowledge management and communication on climate change and climate action,
Fostered multi-actor partnerships between development banks from developed and developing countries as well as with private actors;
Enhanced private sector engagement and mobilization of local and international capital;
Improved complementarities and synergies among members' activities;
Coherence and complementarity in the operationalization of climate related projects;
Strengthened capacity of development banks to originate, structure and deliver climate change projects to grow their pipeline;
Enhanced pooling of resources for greater impact;
Accelerated alignment of finance with low carbon and climate resilient development to support the implementation of global agendas on climate,
Improved quality of and infused innovation into financed projects.