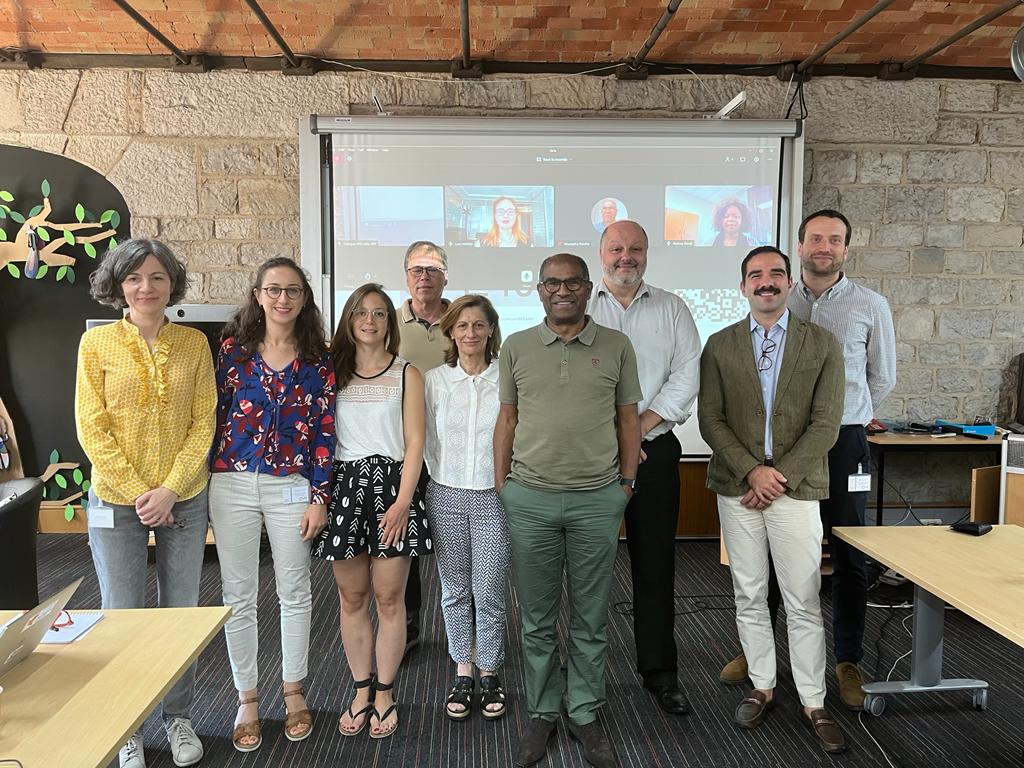 Climate
Closing of the Climate Facility pilot Mentoring Program at the AFD Campus in Marseille
5 September 2022
The closing days of the pilot edition of the mentoring program between professionals from IDFC Club member institutions took place on July 12 and 13 and gathered participants of 8 member institutions. AFD hosted the mentors and mentees at Campus in Marseilles.
For this first edition of the mentoring program, IDFC focuses on sharing experiences around the issues of the climate strategy of financial institutions.
After a series of discussions in pairs, complemented by collective experience-sharing sessions and webinars with experts, a closing session was organized in Marseilles on July 12 and 13 in a hybrid format.
Colleagues from AFD, BNDES, CDB, CDG, DBSA, HBOR, KFW and PTSMI were present in Marseilles or online, as well as experts on climate strategies from the think tanks I4CE and E3G, accompanied by two representatives of financial institutions EIB and BII speaking on ways to implement alignment with the Paris Agreement.
The program, which began in November 2021, will become a recurring program extended to a larger number of participants and expanded to other topics of interest to the club. AFD Campus supports the IDFC Facility in the design, coordination, and implementation of the pilot program for IDFC members on the theme of climate strategies and alignment with the objectives of the Paris Agreement.
The closing event in Marseilles has been an opportunity to hold exchanges on the steps for an alignment with the Paris Agreement. Participants have also reflected and expressed themselves on their challenges and priorities for the path towards alignment with the Paris Agreement.
The gathering was also an opportunity for mentors and mentees to celebrate together the outcomes of this first program, and to create a bond between the mentoring community.
Program of the event:
Day 1:
3rd Ask an Expert Webinar (hybrid session) :  Aligning climate strategies with the long-term goals of the Paris Agreement
Session 1: Rationale, Approach and Case Studies (AFD CAMPUS, IDFC, I4CE, E3G)
Session 2: Lessons learned on implementation from leading financial institutions (EIB, BII)
Session 3: Next steps for your climate strategy journey
One-to-one mentoring session
Testimonial from a mentee: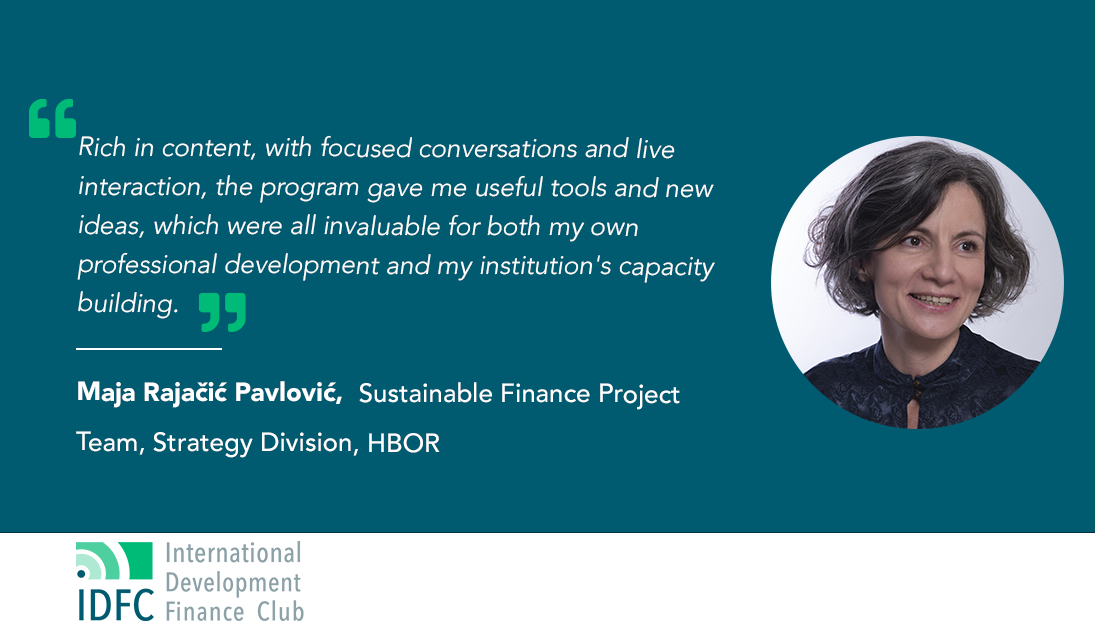 Day 2:
Workshop – How to build on this mentoring program pilot edition? How to design a mentoring program format as a tool for IDFC members?
Session 1 : Roadmap restitution & next steps to move forward on climate strategies through IDFC mentoring program
Session 2: Workshop on the mentoring program : best practices of the program and scaling-up
Testimonial from a mentor: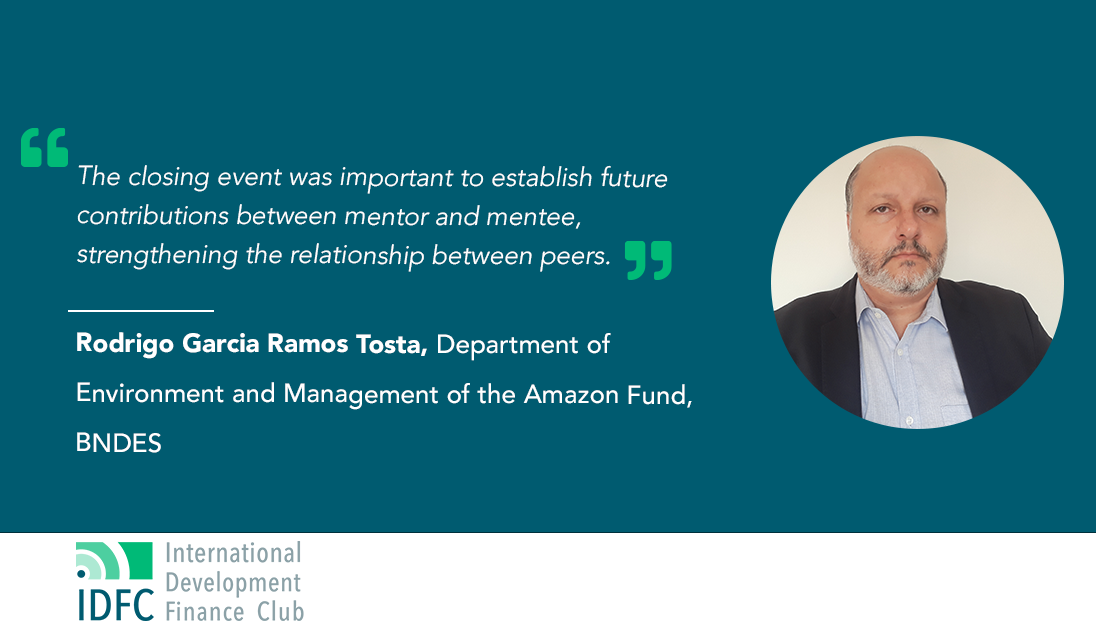 Some of the outcomes of the discussion on Tuesday morning on next steps to move forward on climate strategies are presented in the slides below: