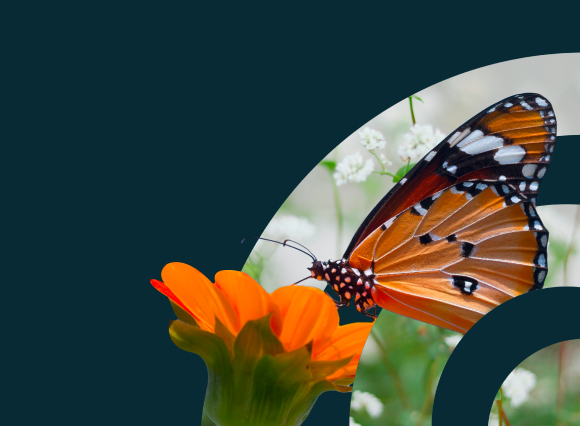 Biodiversity
IDFC is launching its online Webinars on Integrating Biodiversity into Strategies and Operations DFIs, open registrations!
13 June 2023
A year ago, IDFC released its Toolbox on Biodiversity to introduce the conceptual foundations for understanding the role of biodiversity for financial institutions.
To help the Club's members as well as any Development Finance Institutions, KfW is coordinating Knowledge Sharing online Webinars to integrate the challenges of integrating biodiversity into the strategies and operations. This toolbox is a source of inspiration for its users and facilitate a continuous exchange of knowledge and experience. The serie of Webinars should be useful for both newcomers to the topic and established professionals.
Overall objectives of the online webinars:
Provide with an overview of the debates around biodiversity mainstreaming
Help to get acquainted with the toolbox
Support in engaging in discussions about concepts, approaches, and tools so the toolbox becomes a useful source of information
Click here to read the Biodiversity Toolbox Session 1: Linking Finance and Biodiversity. Overview of current debates and biodiversity-related risks & internal communication (Step 1)
Aim:
To better understand the importance of biodiversity/nature loss for financial institutions
To explore the linkages between climate change and biodiversity.
To analyze the consequences of international policy frameworks (Kunming-Montreal Global Biodiversity Framework, …) on the financial and economic sectors.
To understand the concept of alignment of financial flows with the GBF
To explore the responsibility of financial institutions regarding biodiversity crisis beyond climate crisis
To consolidate the knowledge and understanding of biodiversity-related risks and the relevant tools, frameworks and standards.
To reflect on the integration of biodiversity into development finance institutions.
To get acquainted with the step-wise approach and step 1 of the toolbox
Click here to watch the replay
Session 2: Setting the stage: identifying risks, impacts and opportunities, developing a biodiversity strategy and targets (Toolbox Steps 2 & 3)
To get an enhanced understanding of Steps 2 & 3 of IDFC toolbox and related tools
To learn from examples and get inspiration and guidance for application of tools
Sharing experience with developing a biodiversity strategy
To share lessons learnt and success factors
Click here to watch the replay
Session 3: Managing risks and increasing biodiversity-positive impacts at project level
Session 4: Monitoring and outreach.