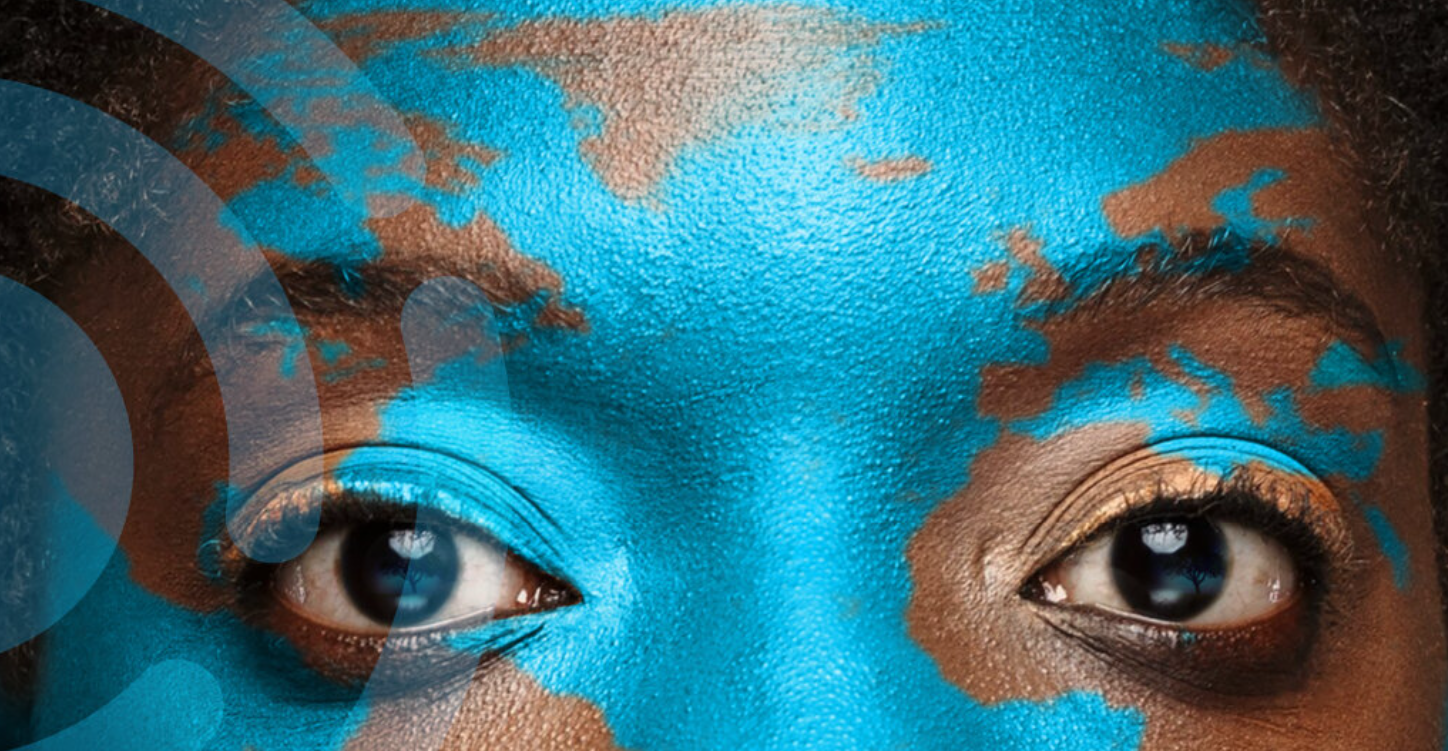 Climate
International Climate Initiative (IKI): A new financing for IDFC Climate Facility on sustainable urban development
9 November 2022
Cities generate around 70% of the global greenhouse gas emissions and face various challenges for developing and funding climate-smart projects. National development banks (NDBs) are well positioned to support those projects, as they are ideally placed to de-risk or cover upfront costs, can provide local currency and can leverage locally adapted financial instruments. However, NDBs face barriers in supporting the urban sector, among which the limited capacity of Cities to develop feasibility studies and projects pipe-line coupled with the lack of favourable regulatory and institutional frameworks which limit the cities financial autonomy and planning. The NDBs Urban Climate Action Programme will address these shortcomings by developing strategic urban climate financing pipelines  for cities supported by appropriate financial products, building capacity within NDBs and cities, working with regulators on improving framework conditions for urban climate finance by NDBs and mobilizing private sector. The results and experience gained through the implementation of activities will be disseminated inside and outside IDFC in order to mobilze more actively the NDBs in this sector.
This programme promoted by IDFC is financed by International Climate Initiative (IKI) of the German Ministry of Economic Affairs and Climate Action. A comprehensive and strong partnership supports this programme which include several key actors: IDFC members (AFD as implementing agencies, BNDES, CAF, DBSA, PT SMI and TDB as NDBs partners), C40 as technical partner, CCFLA as knowledge partner and the local authorities of the concerned countries (Brazil, Colombia, Indonesia, Mozambique and South Africa).
About IKI 
Since 2008, the International Climate Initiative (IKI) of the German Federal Ministry for the Environment, Nature Conservation, Building and Nuclear Safety (BMUB) has been financing climate and biodiversity projects in developing and newly industrialising countries, as well as in countries in transition. Based on a decision taken by the German parliament (Bundestag), a sum of at least 120 million euros is available for use by the initiative annually. For the first few years the IKI was financed through the auctioning of emission allowances, but it is now funded from the budget of the BMUB. The IKI is a key element of Germany's climate financing and the funding commitments in the framework of the Convention on Biological Diversity. The Initiative places clear emphasis on climate change mitigation, adaption to the impacts of climate change and the protection of biological diversity. These efforts provide various co-benefits, particularly the improvement of living conditions in partner countries.