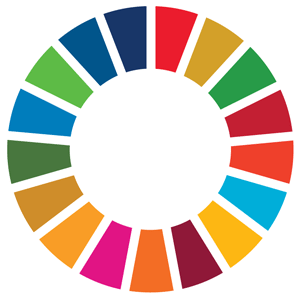 SDGs Achievement
Throwback to IDFC & Natixis CIB presentation of the PDBs catalytic role in achieving the SDGs study
18 February 2023
While 2030 is looming, countries remain far from reaching the quantitative targets set in the 2030 Agenda.
To maximize their chance, they need the support of an overarching "SDG alignment ecosystem". In this regard, Public Development Banks (PDBs) can play a catalytic role. Nevertheless, they cannot strictly be aligned per se to the SDGs, nor more than a company, because the 2030 Agenda is a framework designed by and for countries.
Is the notion of "alignment" so easily transposable to the multidimensional nature of the 2030 Agenda?
How can PDBs act as alignment catalyzers or enablers?
On February 16, the IDFC & Natixis CIB presented the results of the study PDB's catalytic role in achieving the UN SDGs  framing the notion of SDG alignment from the perspective of Public Development Banks
The online event gathered more than 90 participants among them 12  IDFC members (CDP, DBSA, TSKB, TDB, CDG, ICD, BICE, Bancoldex, BSTDB, AFC, Nafin, AFD).
Agenda 
First part – Presentation of the study
Background on the study
Conclusions and overview of proposed tools and tips
Presentation of some concepts & tools: Integration trackers; SAAU (Stop, Adjust, Amplify, Undertake) framework; SART (SDG Adjusted Return Tool)
Second part – Testimonies from various stakeholders of the ecosystem: MDB, investors, impact assessment expert
Third part – Q&A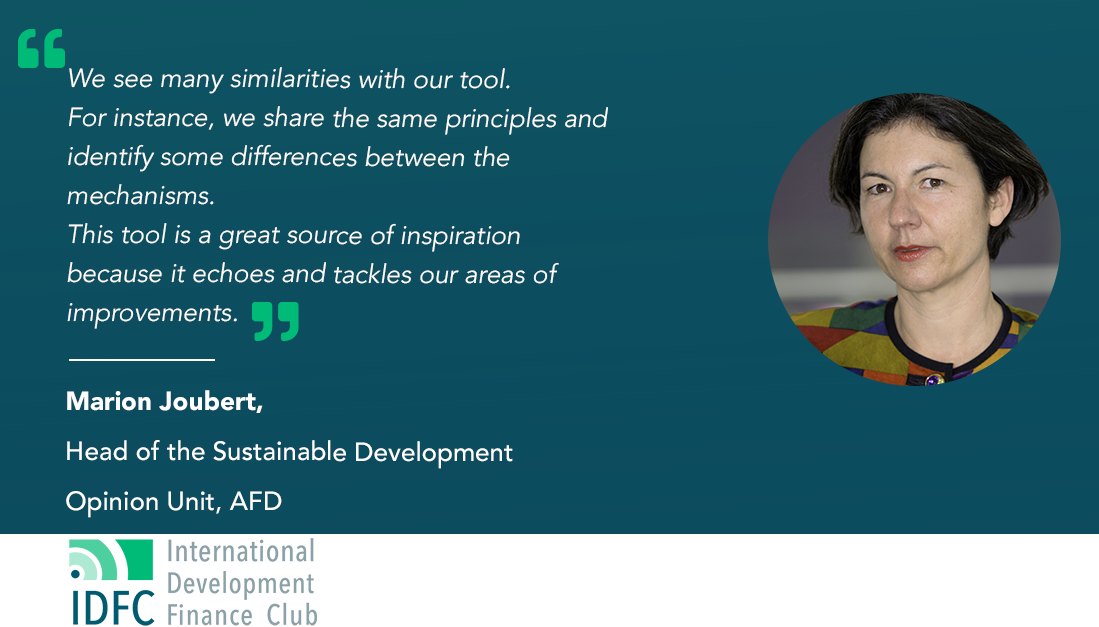 The second part of the presentation introduced different perspectives from non-IDFC members. The testimonies covered various matters such as the need for reporting harmonization as well as the customization of the tools, the importance of quantitative evaluation and data collection, the appetite from investors on sustainable investment and some recommendations to strengthen their collaboration with PDBs.
Participants of the second part:
Fuad Huseynov, from the Asian Development Bank Private Sector Operations Department
Julie de Brux, Citizing Consulting Founder & Socio-economic impact studies practice leader
Mariana Villanueva, AXA Investment Managers ESG analyst
Patrick O'Connell, AllianceBernstein, Director, Fixed Income Responsible Investing Research
As a concrete follow up of the study, IDFC will:
continue testing the tools with members portfolios in various regions and sharing best practices and
contribute to the SDG summit presenting concrete element of implementation of SDGs alignment, with a view to work with MDBs and private sector in order to reconcile existing approaches (SDGs, ESG, impact investing).