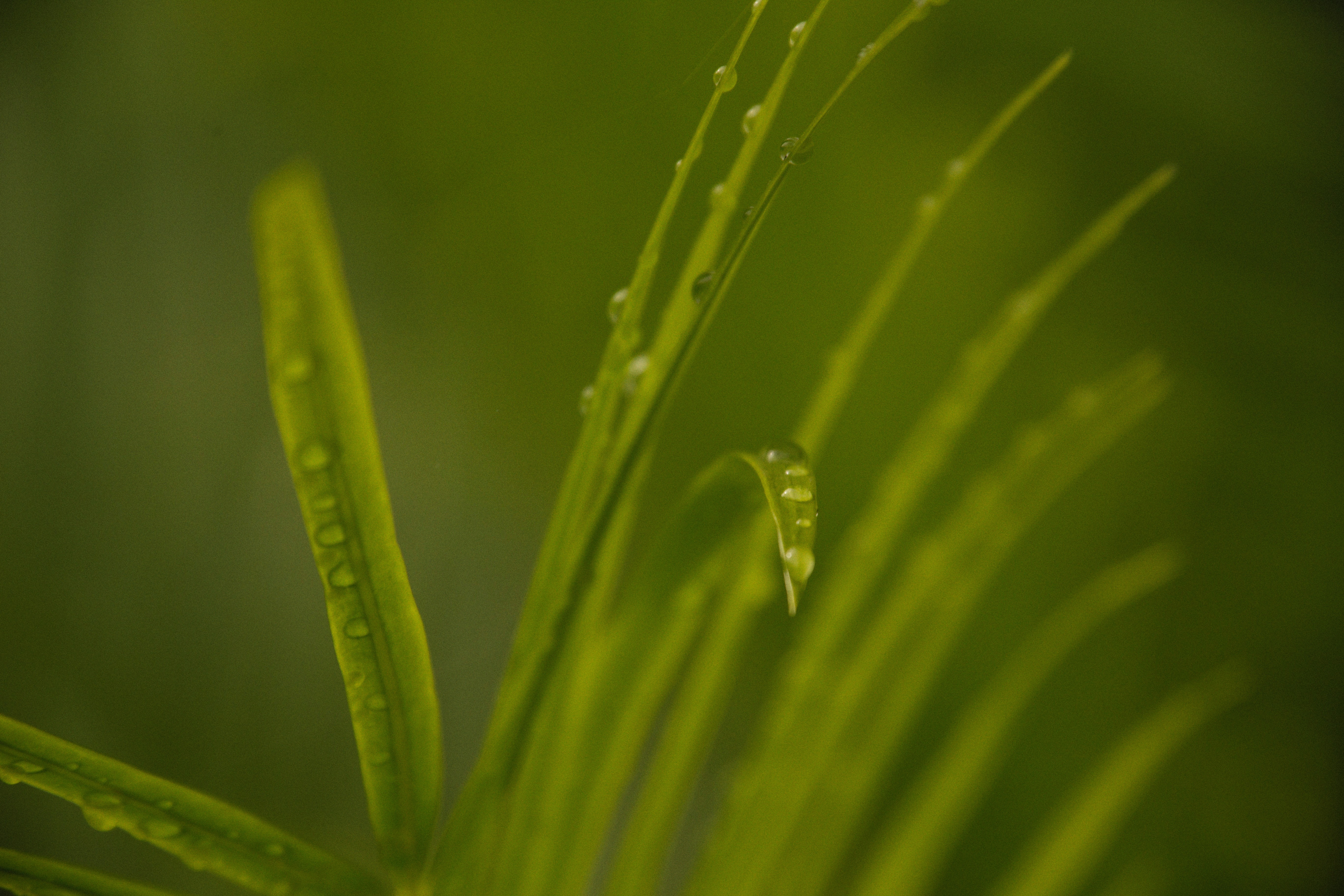 Climate
IDFC Climate Facility just closed its first edition of the IDFC- GCF Readiness Programme
23 March 2023
The IDFC-GCF Readiness Programme was set up to strengthen the capacities of our members, national and regional development banks, to access GCF resources and to scale up climate finance activities. It lasted 24 months and more than 17 members were part of it, among accredited and future accredited entities.
The IDFC GCF Readiness Programme focuses on two main objectives:
Capacity building of Direct Access Applicants and Accredited Entities (DAEs) amongst the members of the IDFC, to make them fit for GCF co-funding, and
Establishing strategic frameworks for guiding and developing climate-related project pipelines, with special emphasis on key sectors relevant for post COVID-19 economic recovery.
What is the GCF-IDFC Readiness Programme?
The Readiness Programme is a flexible tool to support developing countries, providing grants and technical assistance with the objective to enhance the capacity of national institutions to efficiently engage with the objective to enhance the capacity of national institutions to efficiently engage with GCF.
How is the GCF helping IDFC to increase its climate ambition:
GCF aims to de-risk the delivery of public and private capital and scale up investment flows for low-carbon and climate-resilient development in developing countries. To achieve such sizeable and transformational investments, GCF works with partners, its network of Accredited Entities, which channel GCF funds and co-finance projects and programmes, while striving to leverage as much parallel investments as possible into the downstream projects.
GCF can offer concessional financial instruments and take on more project risks, thus enabling its partners to drive climate action and mobilize more capital into climate activities.
Namely, GCF can provide long-term, affordable loans; subordinated loans; guarantees; equity; reimbursable grants; and grants for technical assistance. Therefore, with this range of instruments, GCF can support IDFC members, especially those accredited to the GCF, to achieve their commitment to mobilize finance for climate action, support country-led climate related policies, and overall continuously advance on the Paris Agreement's alignment objective.
On 2019, IDFC and the Green Climate Fund (GCF) signed a partnership statement establishing a framework for collaboration to sharpen climate action and the promotion of joint initiatives in the following areas:
Sharing knowledge for climate finance and action
Integration of climate considerations within financial institutions
Facilitation of access to GCF resources with co-financing from IDFC members and support to capacity building activities
Outreach and awareness raising
IDFC and Green Climate Fund extension of partnership
The extension of the partnership between IDFC and the GCF (renewal for 2022-2025) was signed on COP27 IDFC Pavilion.
The GCF has accredited 35 Public Development Banks (PDBs), 15 of which are IDFC members, making the IDFC the largest group of financial institutions collaborating with the GCF, and key partners in achieving mutual climate finance goals. To date (after the board B34), IDFC members have 28 approved Funding Proposals with USD 2.2 billion committed from GCF and a total project value of USD 7.5 billion.
Learn more about the IDFC and GCF Partnership